Hours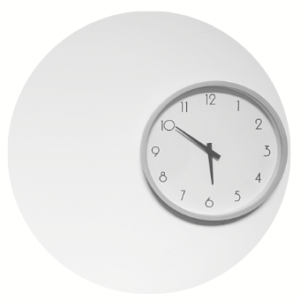 Tuesday – Friday: 11 to 7
Saturday: 10 to 7
Sunday: 12 to 6
Monday: Closed
Additional hours by appointment for private tastings and one-on-one shopping
Contact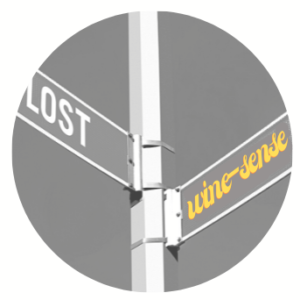 978.749.9464

info@wine-sense.net

166 North Main Street,
Andover, MA 01810
Across from Whole Foods Market
About Us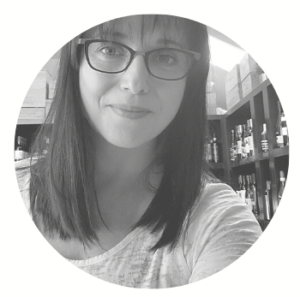 wine-sense is an award-winning wine purveyor with a continually changing inventory that embraces seasonality, small production, and new discoveries in the world of wine. When you walk into wine-sense, you quickly discover that it's not your typical wine shop. And it doesn't want to be. Since 2006, Samanta Ettore, a native of Tuscany, and her staff have worked to give their customers a "sense" of how each bottle on the shelves can complement their lives. Through years of delivering wine education and traveling to vineyards around the world, the wine-sense team ensures that all customers – whether wine aficionados or people new to wine – leave with the right bottle. With their hospitality and culinary backgrounds, Samanta and her team can also ensure that your food and wine pairings are perfect for any occasion. When visiting winemakers come to wine-sense and end up leaving with bottles, you know it's a special shop. Because winemakers understand what it takes to bottle a dream and know that their wine will only speak the truth about their efforts, their grapes, their land, and their history. wine-sense brings that to you. This makes every visit to wine-sense a special occasion. If you want a bottle of wine, any shop will do. If you want the sense of wine, then wine-sense is your place.
SERVING THE COMMUNITY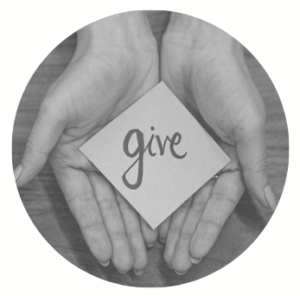 We work here, we live here. And giving back is important to us. Over the last 15 years, we've supported charitable efforts benefitting the local public school, community services, and various non-profit organizations. Although we have some limitations due to the state alcohol laws, we make our best effort to contribute to local non-profits when we can.
If you represent a non-profit in the Andover area and would like to request a donation, please submit a message below. We'll do our best to respond as soon as possible. Please note that as a small company we have a limited capacity for donations and so might not be able to meet every request.