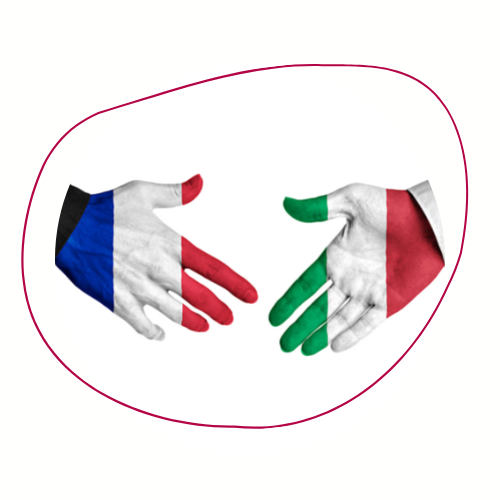 Thursday, November 3 2022
When we held our Annual Grand Tasting in September, a few of you noticed that two of our favorite importers weren't at the tables: Casey from Ideal Wines and James from Mucci Imports. So I've asked them to join us for an evening tasting to share their most mouthwatering lineup. Let's call it an MGT (Mini Grand Tasting) featuring two importers with impeccable taste.
James will be sharing a whole new selection: Croatina from Boca in Piedmont, Tintore from the Amalfi Coast, and more. Casey is bringing us a star from Burgundy, a Grower Champagne, and more.
Discounts:
Same discounts as our Grand Tasting: 15% on a mixed case, 20% on all the same.
A few things to keep in mind:
If you can't attend the tasting, no problem. Let  me know ahead and I'll shop for you

This is a free outdoor tasting, masks are

optional
Please check the weather before heading over in case it gets chilly

Discounts on 6 bottles plus 

You must be over 21 to attend and be ready to show your MA ID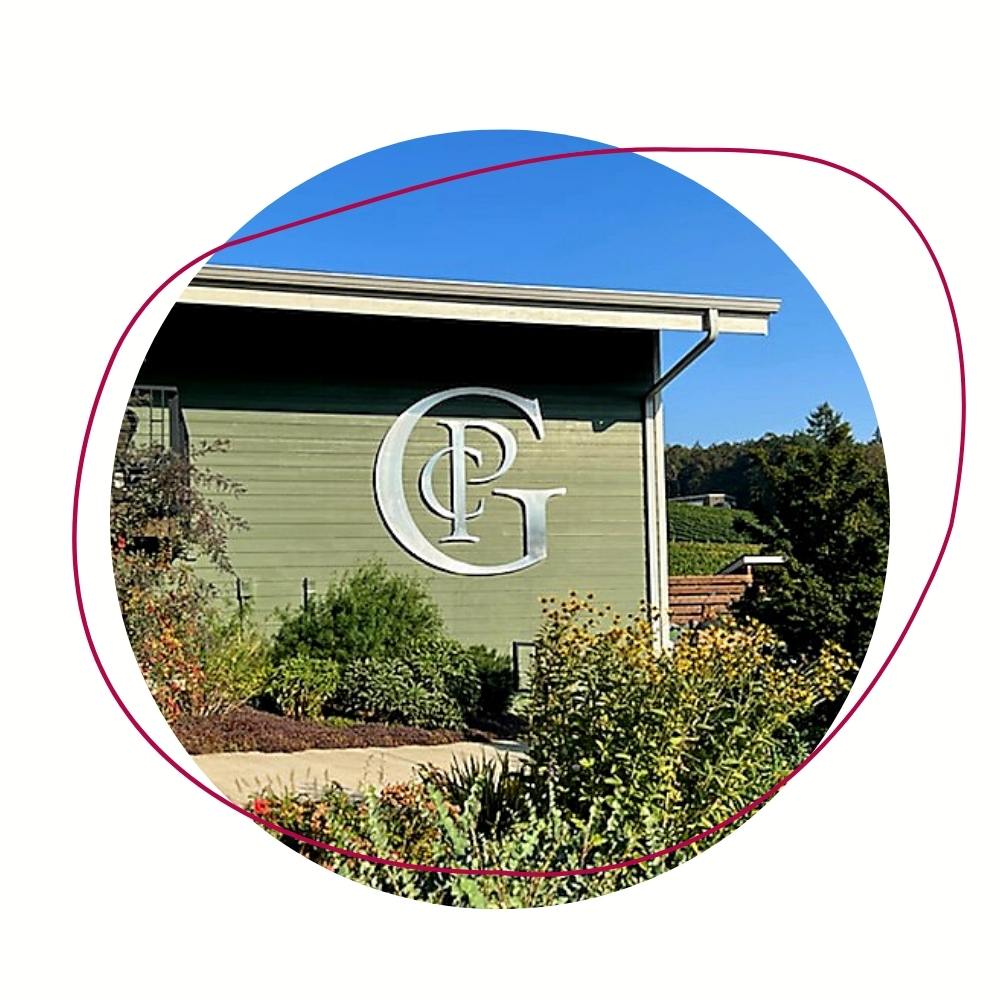 Thursday, October 27 2022
Join Arik under the lights to taste the new vintage release of PGC 2021. I originally met winemaker Jim Anderson back in 2015. It was the first stop of our trip, and Jim's dedication and honesty about wines were inspiring. He welcomed us with a warm smile, wearing a "Boston Strong" t-shirt. Seven years later, our friendship has grown, together with my already existing appreciation for his wines.
See Pre-Order Offer HERE
About the Winery
Patricia Green Cellars is located in the Ribbon Ridge district of Yamhill County on the 52 acre estate purchased in 2000 by Patty Green and Jim Anderson. The winery, and thus the two friends, are noted for producing a tremendously broad selection of Pinot Noirs from far flung vineyards representing some of the better sites in the Ribbon Ridge, Dundee Hills, Chehalem Mountains, and the Eola Hills growing regions. All of the vineyards they either maintain or purchase fruit from are extremely well-tended sites that seek to grow the best fruit possible through rigorous attention to detail on every single vine. To ensure that their sites truly show the characteristics of the soil, micro-climate, and clonal material none of them use irrigation.
Thursday, November 17 2022
What are your thoughts about Riesling? If you love them like I do, definitely join us for this tasting. If you don't, join us anyway and we'll change your mind!
Originating in Germany and widely consumed there, Riesling is also produced in other wine growing areas of the world. However, in the past 10 or 15 years Riesling has caught a ton of attention from sommeliers, foodies, and small wine shop curators. This well-deserved attention is driven by its superb food pairing ability and its wide spectrum of styles – from laser-focused dry to splendidly sweet.
At this tasting we'll introduce you to several distinct styles from various producers and wine regions: Mosel in Germany, Alsace in France, and Kremstal in Austria.
This is an indoor tasting but we're keeping it short and sweet. Well, not too sweet I promise…
If you can't attend the tasting, no problem. Let  me know ahead and I'll shop for you

This is a free indoor tasting, masks are

optional

You must be over 21 to attend and be ready to show your MA ID