Hi there! Thank you for visiting wine-sense online. We hope to be as interactive, passionate, and knowledgeable on this website as we are in person.
Our approach is simple. We keep the seasons in mind and pair to the foods we're cooking with at each time of year. OK, so we might be over-thinking a bit. But that's why you love us!
If you've shopped in the store, you know our wines move fast and the selection changes often. So be sure to check back frequently for latest finds, our new obsessions, and recently allocated bottles. We'll also share upcoming events and sales so, you can grab them while they're in stock.  – Samanta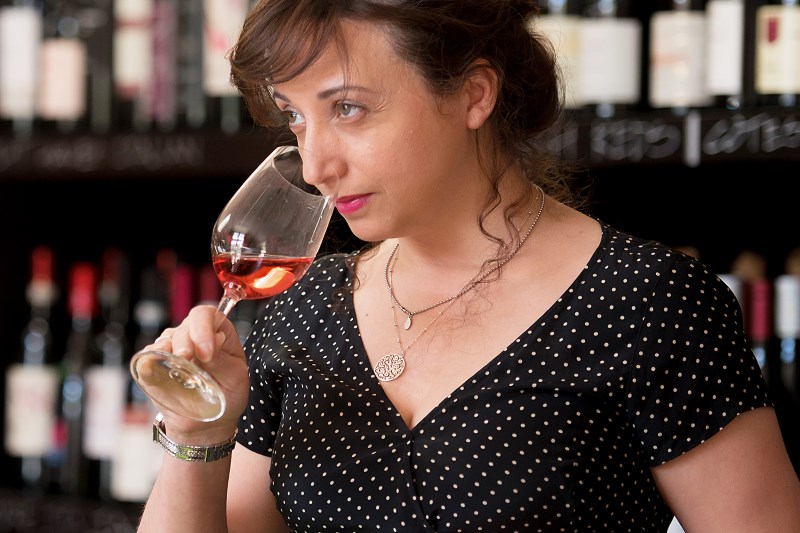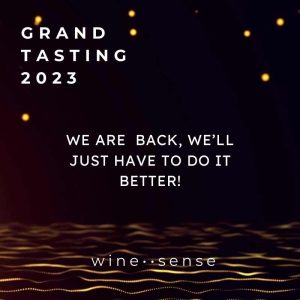 We've rescheduled our 2023 Grand Tasting to September 30th, from 4 to 7
Join us! It's free, and no RSVP is needed. Please stop by, wish us a happy birthday, and enjoy every sip!
We'll be offering discounts of 15% to 20%
Thursday, September 28 2023
David and Melanie are a husband and wife team who keep the climate in mind. Tending 50-plus-year-old vineyards – among the oldest vines known in Rioja – they have an intense respect for their land and work only with indigenous grapes. In 2016, they completed their new winery with a minimal intervention approach, designed to blend seamlessly into the landscape like a chateau. The sustainable design operates "off the grid" with the use of solar power and partially subterranean construction, featuring concrete fermentation tanks to regulate the temperature inside the winery. Join Arik at the tasting table as he shares these beauties with us.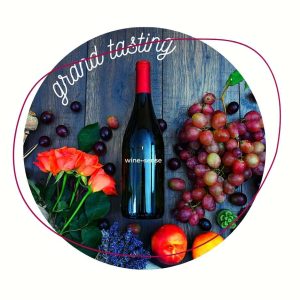 Grand Tasting / Birthday Party 2023
Saturday, September 30 2023
As you may know, Andover was struck by an intense thunderstorm on September 8 which caused us to postpone our Annual Grand Tasting. However, we're happy to announce that we've rescheduled for Saturday, September 30. The Annual Grand Tasting commemorates the store's birth in 2006 and also marks the end of the summer, when my wine reps and I are excited to share and taste the latest Fall arrivals. We're thrilled to celebrate another fruitful year with a collection of unique offerings from wine-producing regions in Italy, Croatia, France, Chile, Spain, New Zealand, and the US. Let's raise a glass to many more years of fantastic wine and delightful company!
Let us help you put your order together… I won't say a word!
Unsure about what you want? Talk to us, we're here to help! You say when, we say how much, and your tasty order is put together with knowledge, attention, and passion.