Hi there! Thank you for visiting wine-sense online. We hope to be as interactive, passionate, and knowledgeable on this website as we are in person.
Our approach is simple. We keep the seasons in mind and pair to the foods we're cooking with at each time of year. OK, so we might be over-thinking a bit. But that's why you love us!
If you've shopped in the store, you know our wines move fast and the selection changes often. So be sure to check back frequently for latest finds, our new obsessions, and recently allocated bottles. We'll also share upcoming events and sales so, you can grab them while they're in stock.  – Samanta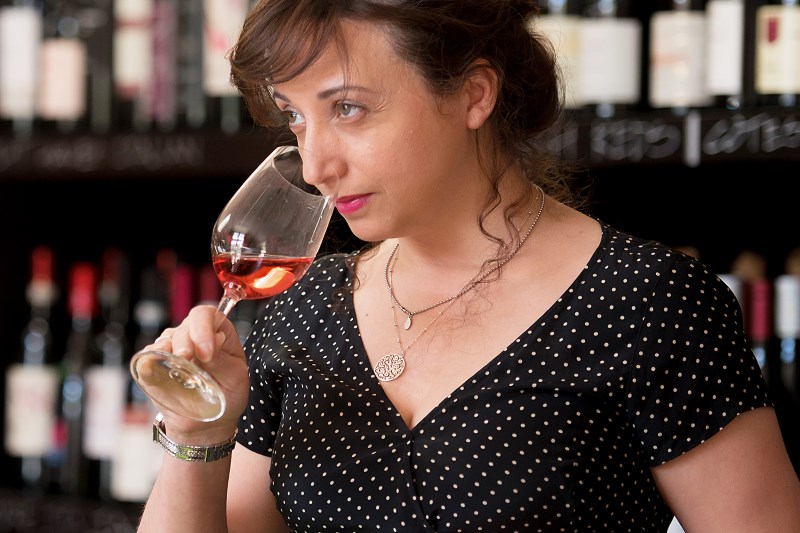 The Ultimate Thanksgiving Paring

CRU BEAUJOLAIS OFFER – LIMITED QUANTITY
1. Yann Bertrand, Julienas …100%: 100% Gamay. Yann Bertrand has became a tradition around here, not just a trend. Juliénas is the furthest north cru of the Beaujolais and has a different terroir to the better known crus to the south. If you're looking for something with friendly red fruit and a hint of dirt, this is the wine. It's easy and serious at the same time.
2. Yann Bertrand, Beaujolais-Villages, Lantignie: 100% Gamay. First time at the shop, and we're very excited about it. Comes from 15-year-old vines. "The grapes are exclusively hand harvested in small 300kg skips, with rigorous parcel sorting. Strict carbonic maceration (without juice) for 20 days. No added sulfur or yeast." Paris Wine Co.
3. Yann Bertrand, Fleurie Cuvee du Chaos: 100% Gamay. "The Cuvée du Chaos comes from the oldest vines in Grand Pré (60-100+ years old). The wine itself is one of the most beautiful expressions of Gamay in the universe, a wine that searches for purity over strength and elegance over richness. No added sulfur or yeast." Paris Wine Co.
WS ESSENTIALS SPECIAL PRICE $124 – Buy all three and save 10%  (May not be combined with any other offer or sale)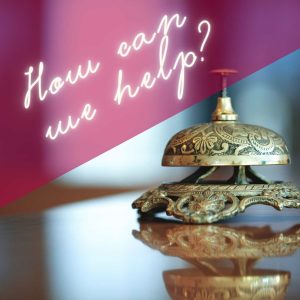 How Can We Help: Private Shopping Available
Need extra attention for your special meal or event? Or help finding the right gifts?
It's not news that wine-sense has been the neighborhood's wine concierge since we opened our doors in 2006. So, feel free to book an appointment by e-mail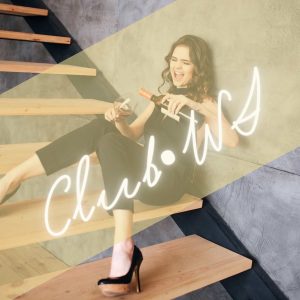 Club•WS: November is Ready
Thanksgiving is nearly here, so entertain your family and friends' taste buds with Club•WS. The November club is packed with friendly and food-focused wines, and yes, a little surprise too. I know I said Club Red starts in October, but how could we have a holiday without a few bubbles? We hope you'll enjoy them!
PROSECCO
The winery is a model for the modern production of wines, using innovative processes from start to finish. For example, since 2010 the winery has run entirely on solar power. 
PIAVE RED BLEND
In 2018, Santomè obtained SNQPI certification from the Italian government for using integrated and sustainable production techniques from the vineyards to the wines. Look for the bee on the back of the bottle…a young, fragrant scent, red berries, most notably raspberry and cherries.
Like what you see? Check out the club page and Join now!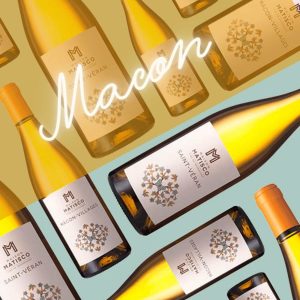 For the french Chardonnay Lovers
Lovers of French Chardonnay are well aware that white Burgundy has become more and more difficult to navigate in recent years; it wasn't that long ago you could find a decent, estate grown Mâcon for $15. Those days are now, sadly, mere memories of a bygone era. However, the dream at Maison Matisco is to offer quality-driven, estate grown, organic Mâcon Chardonnay at affordable prices; Mâcon should be something anyone can enjoy! Easier said than done, but brothers Richard and Stéphane Martin are able to accomplish the task with deftness and poise. Stéphane works the vineyards, boots in the dirt and eyes on the vines, and Richard manages the winery and cellar, ushering each harvest from vine to bottle.
What to expect: The Mâcon-Peronne shows beautiful expressions of spiced yellow apple, green tea, and lemon zest with a persistent mineral backbone. It is fresh, vibrant, and eminently versatile with food. The Saint-Véran is a touch more serious: elegantly produced Burgundy, rich and concentrated in body and texture, but precise and focused in expression. Similar in fruit character to the Peronne, golden apples and Asian pear, but with complex floral tones, a honeyed (yet never sweet) saturation, and a dash of crushed almonds. Delicious, and dare we say the perfect Thanksgiving white?